Our Mission
To empower those affected by Domestic Violence and Sexual Assault by offering safety, support, and community awareness.
Our Vision
We envision a socially just community where all voices are heard, where all gender identities are made to feel safe, and where all acts of Domestic Violence, Sexual Assault, and oppression are neither accepted nor tolerated.
Our Core Values
Fairness
Respect
Integrity
Empathy
Non-judgmental
Dependability
Security
Our Work
FRIENDS, Inc. is a nonprofit organization serving survivors of Domestic Violence and Sexual Assault in Washington County since 1978. Using a trauma-informed approach, staff provides survivors with victim-centered services and programming that support individuals and families live a non-violent independent life well beyond program exit.
Our Funding
FRIENDS, Inc. operates thanks to a variety of funding sources including: Federal; State; United Way Washington County; United Way Greater Milwaukee & Waukesha County; and private foundations. The organization is accountable to our public and private funders, Board of Directors, and stakeholders. In addition, FRIENDS, Inc. is required on an annual basis to have an audit completed by an independent third-party auditing firm.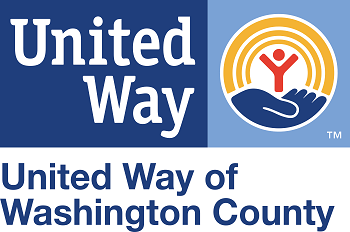 Our annual report can be found here.