Wherever you are, there is help available to you. If you are not in our area, but still need services, please reach out to these state and national resources.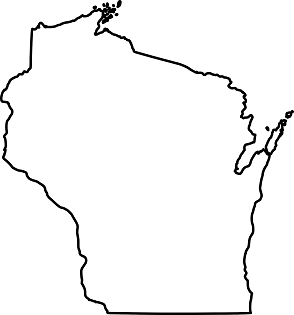 Wisconsin State Resources
The state of Wisconsin has many resources for survivors of Domestic Violence, Sexual Assault, and Human Trafficking.
About: For advocates, survivors, and allies, End Domestic Abuse Wisconsin (End Abuse) is the only statewide coalition led by social policy advocates, attorneys, and experts working to support, connect, equip, empower, and lead social change organizations to end domestic abuse – because everyone deserves dignity and safety.
About: WCASA is a statewide coalition and membership agency, dedicated to providing support and complimenting the work of Wisconsin sexual assault service provider (SASP) agencies, that are working to end sexual violence and offer support, advocacy, and information to its victims of sexual assault and their families.
About: FORGE reduces the impact of trauma on trans/non-binary survivors and communities by empowering service providers, advocating for systems reform, and connecting survivors to healing possibilities.
About: This website (WCCA) provides access to certain public records of the Wisconsin circuit courts.
About: This website allows the criminal justice community to promote public awareness concerning the potential threat that sex offenders pose to Wisconsin's citizens.
About: VINE is the nation's leading victim notification network. It allows survivors, victims of crime, and other concerned citizens to access timely and reliable information about offenders or criminal cases in the U.S. jails and prisons.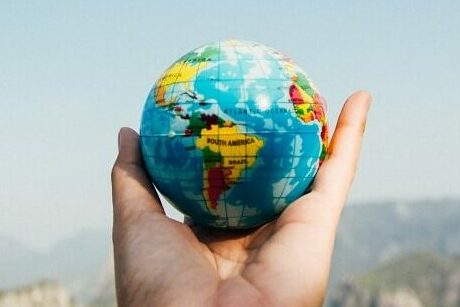 National Resources
National Resources allow survivors Domestic Violence, Sexual Assault, and Human Trafficking to access resources throughout the country.
About: 24 hours a day, seven days a week, 365 days a year, the National Domestic Violence Hotline provides essential tools and support to help survivors of domestic violence so they can live their lives free of abuse.
About: The National Human Trafficking Hotline connects victims and survivors of sex and labor Trafficking with services and supports to get help and stay safe. The Trafficking Hotline also receives tips about potential situations of sex and labor trafficking and facilitates reporting that information to the appropriate authorities in certain cases.
About: RAINN is the nation's largest anti-sexual violence organization. RAINN created and operates the National Sexual Assault Hotline in partnership with more than 1,000 local sexual assault service providers across the country and operates the DoD Safe Helpline for the Department of Defense. RAINN also carries out programs to prevent sexual violence, help survivors, and ensure that perpetrators are brought to justice.
About: The National Network to End Domestic Violence is a social change organization dedicated to creating a social, political, and economic environment in which violence against women no longer exists.
About: Break the Cycle inspires and supports young people 12-24 to build healthy relationships and create a culture without abuse. We are a culturally affirming organization that centers young people, caring adults, and communities in our prevention and intervention efforts.
About: The mission of 1in6 is to help men who have had unwanted or abusive sexual experiences live healthier, happier lives.
About: Helping Survivors was founded in 2022 by a group of people compiled of healthcare providers, legal professionals, survivors, as well as friends and family members of survivors dedicated to ending sexual assault and abuse. We believe freedom from physical, emotional, spiritual and psychological harm is a basic human right of all individuals. The resources we provide are intended for individuals who have experienced sexual assault or abuse and are seeking support. Our team advocates for survivors by providing the tools and assistance needed for them to work through emotional and psychological layers to reclaim a sense of peace.
About: Enhance the knowledge and understanding of professionals working with victims of domestic violence and sexual assault who are strangled; Improve policy and practice among the legal, medical, and advocacy communities; Maximize capacity and expertise; Increase offender accountability; and ultimately enhance victim safety.