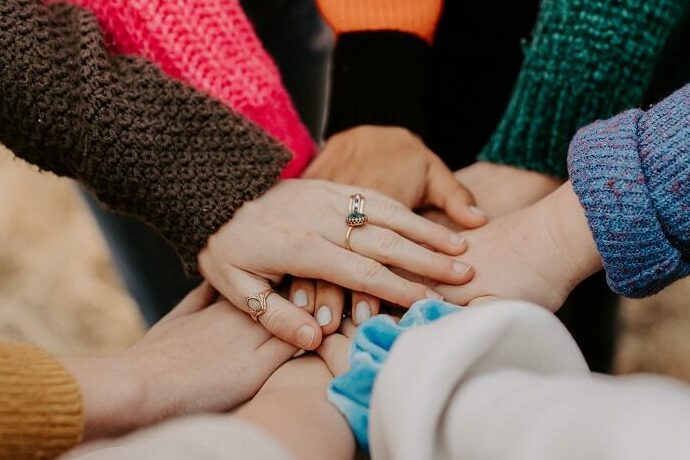 We work closely with all of Washington County's law enforcement agencies. Their contact info is included here for your convenience. We work closely with local hospital S.A.N.E. programs. The following is a list of local resources and does not constitute legal advice. They are not intended to replace advice one might receive from a licensed attorney.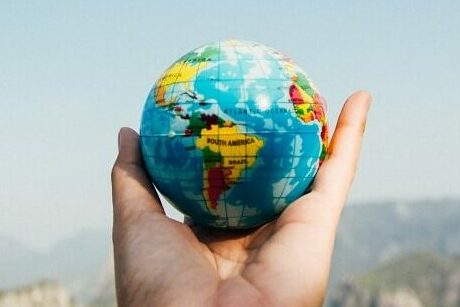 Wherever you are, there is help available. If you are not in our area but still need services, please reach out to these state and national resources.
Resources are at the tip of your fingers! Mobile Resources allow you access to support at any time and any place that you have access to technology.